Factory Direct
Made in our factory and delivered straight to your door!
Forward Thinking
We stay ahead of the curve when it comes to new manufacturing techniques and fabrics.
Quality First
We take pride in our products and don't believe in cutting corners no matter what the cost.
Customer Support
Our North American customer support center is available with a 24 hour call back period guaranteed. Call us today 1-877-549-2082 or
email
WINWAVE TECHNOLOGY
Founded in 1989, Winwave technologies has been a leader in the world of technical apparel & hard goods manufacturing for well known sports brands such as Easton, Wilson, Dunlop, Graff and Firstar, to name a few.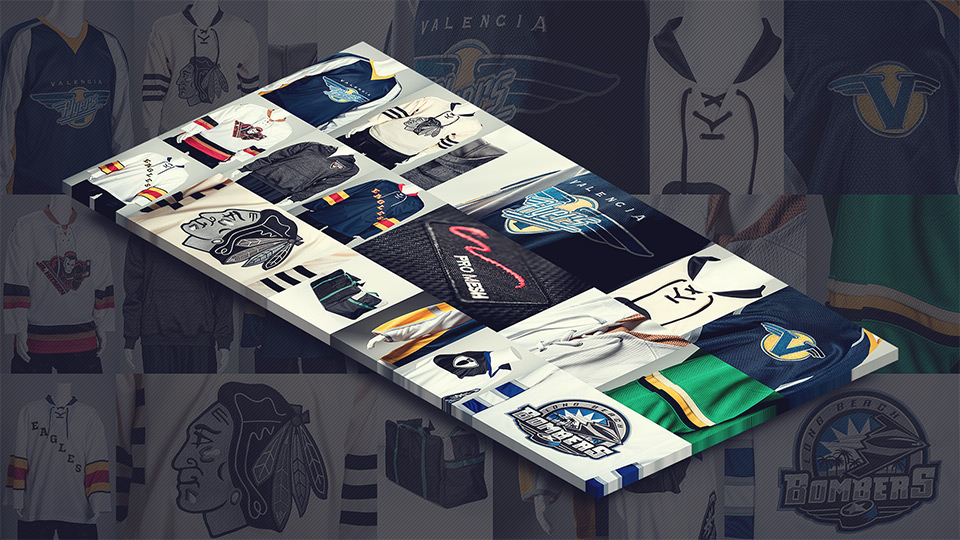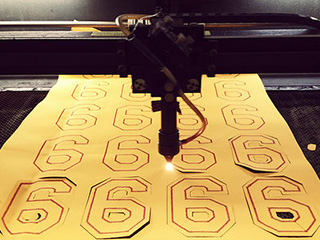 With facilities in Taiwan, China & Thailand and over 350 employees, Winwave has a global network of expertise and relationships that allows us to develop concepts from the ground up. Whether it be the creation of a new innovative technical material or a complete market ready product, we have the ability to partner with clients from various backgrounds in order to provide highly effective & productive results.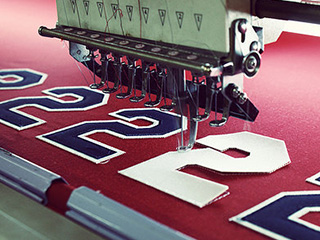 Having built quality products & relationships with well known brands over the last 25 years, we felt it was time to launch into the North American market through our own factory direct model – Winwave Marketing.
Our goal is to channel our years of expertise to provide custom premium products from sports apparel to lifestyle wear directly from our factory to your door.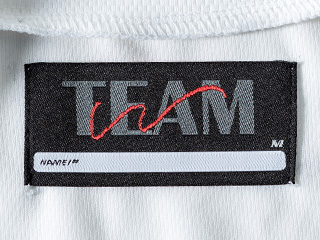 Based in North America, W TEAM is the first division of Winwave Marketing. Our sole purpose is to focus on custom team uniforms and training apparel.
Led by Ric Redekop, we bring a professional yet personal approach to our customers – from outfitting individual teams and associations to creating a unified team identity from our factory to your door in 4-6 weeks.